Details

Created: Wednesday, November 11 2020 08:02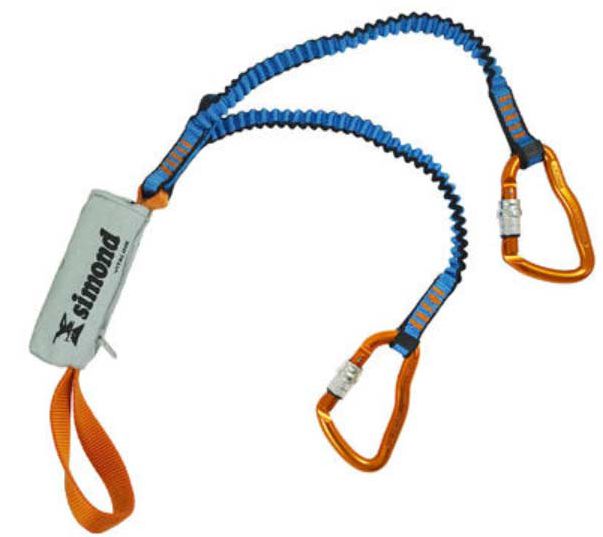 Be carefeful, there is a problem with the viaferrata lanyard sold by Decathlon: the Vitalink from Simond.

The carabiner has some problems and does not close properly. As a result, there is the risk that you are no longer secured on the lifeline. This warning comes from the Bureau for Accident Prevention in Switzerland (BPA).

According to the BPA, there is a risk of falling.